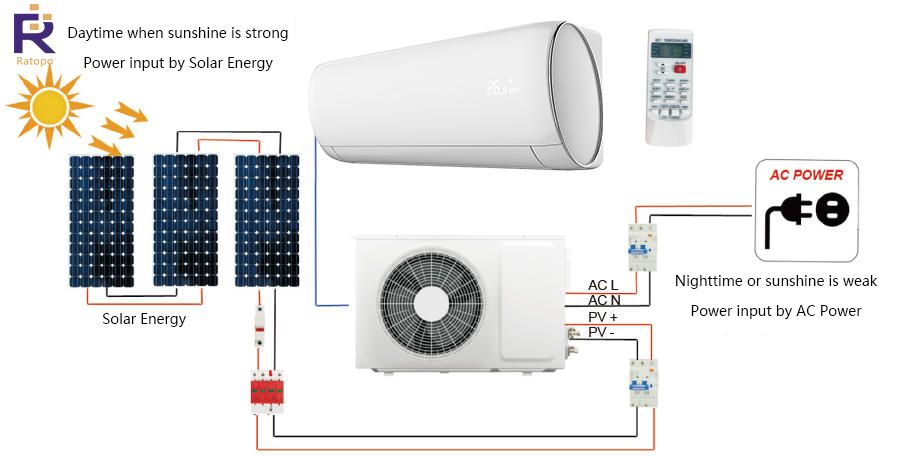 Solar Hybrid Air Conditioner
SOLAR power air conditioners utilize the power stored in the sun by using photovoltaic cells (PV panels) to convert sunlight into AC electricity. THESE units run on small batteries that must be periodicall charged with a small amount of electricity. It can take from eight to sixteen hours to charge the batteries to full capacity. ONCE fully chargedthese batteries will power up the solar panel and the AC motor within the unit.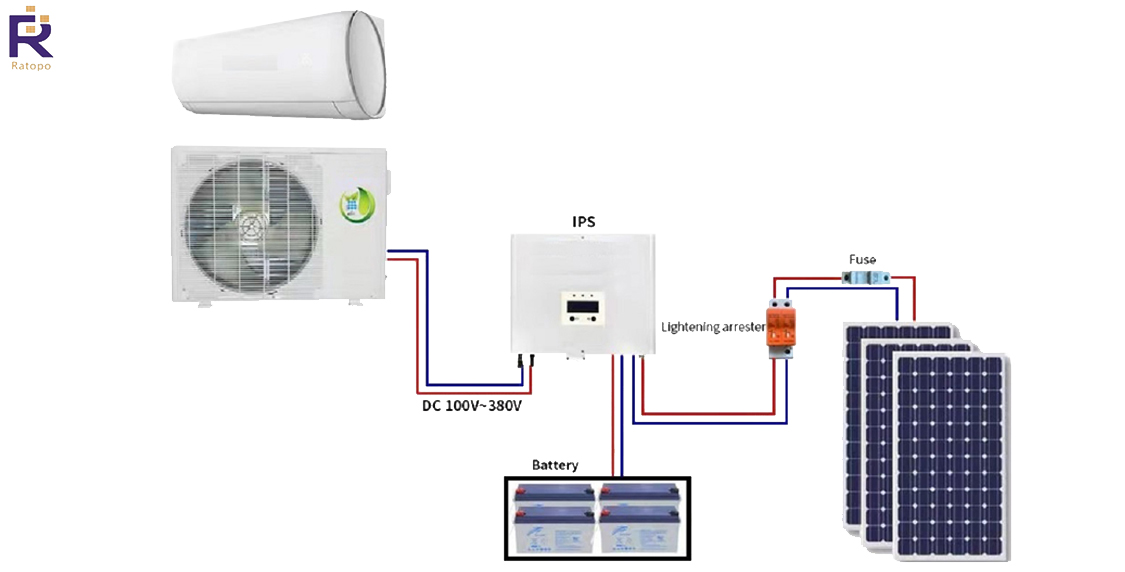 Solar Off Grid Air Conditioner

SOLAR Off Grid Air Conditioner does not need to be connected to the grid, it is directly powered by solar panels and batteries. WHEN there is no solar power, it can be automatically switched to the backup power supply.
Ratopo Solar Air Conditioner can work under T3 working conditions, suitable for high ambient temperature (up to 56°C), and with high energy efficiency, SEER up to 23.

Frequently Asked Questions
Yangzhou Ratopo Energy, is one of the most processional solar air conditioner manufacturer in China. Located in Yangzhou ,China with more than 10 years experience on solar appliances field, our business is increasing year by year, With strong R&D team ,we can provide full range solar appliances according to Customers' requirements, besides our standard products,special design customized service also available.
Our advantage:
1) Strong quality control team ,with full processing quality control on incoming inspection;process inspection; finished products 100% old aging test.
2) Flexible solution on products developing for customers special requirements
3) Stable fast delivery time.
4) Technical training,before/after sales technical service available.
5) Within 24 hours Fast feedback time
Our Mission:
Providing renewable energy ,and protect our planet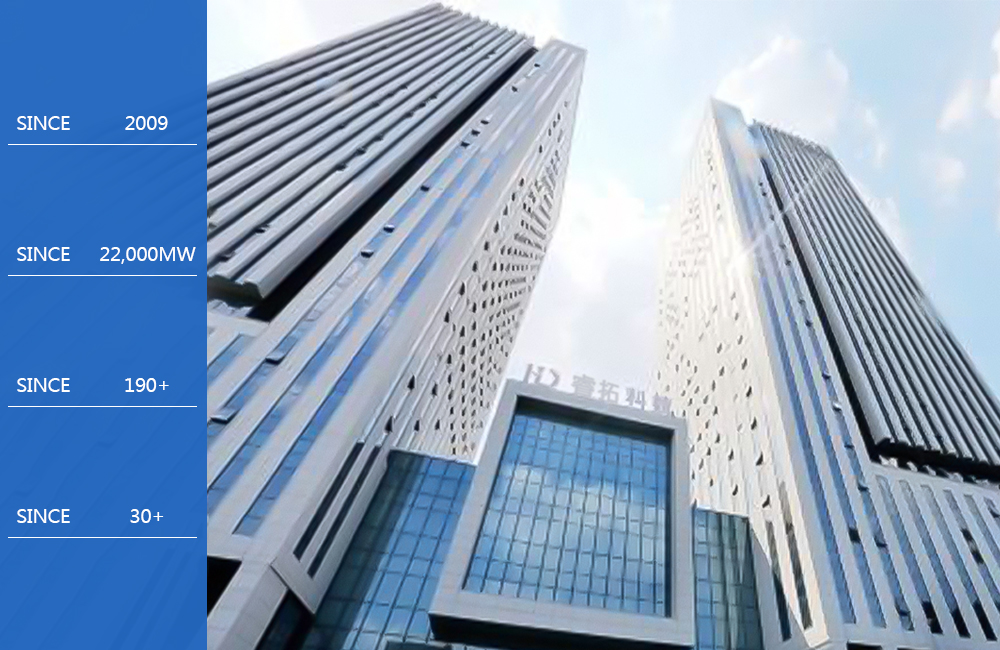 Request a Call Back?
24h online, waiting for your arrival at any time
Make an Appointment
for any inquiry